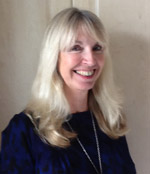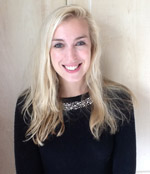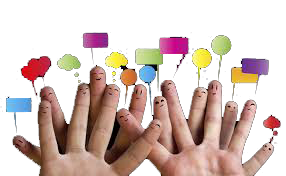 Lesley is a specialist Speech and Language Therapist with over 30 years of experience of working with children and adults with speech, language and
communication difficulties. This has encompassed working within a variety of settings ranging from nurseries, special schools, clinics and hospitals to special educational needs tribunals.
Lesley specialises in working with complex communication disorders and providing comprehensive assessment of all aspects of communication difficulties.

Stephanie is a trained Specialist Tutor for children with Dyslexia and other specific learning difficulties.
She has an Honours Degree in Psychology and a further Level 5 qualification from the Helen Arkell Dyslexia Centre in Surrey.
Stephanie has over 5 years experience of working with children on the Autistic spectrum and with speech and language impairments.
Stephanie currently works in schools, children's homes and within clinic to provide a flexible learning environment.

Stephanie Wood
Lesley Wood
Where we work
We are a family run service providing Speech and Language Therapy and Dyslexia Tuition within the following areas;

Sussex, Surrey, South East London, South West London.

01903 784206